Nezuko Kamado Demon Slayer Low top Leather Skate Shoes, Tennis Shoes, Fashion Sneakers men and women size US
Nezuko Kamado Demon Slayer Low top Leather Skate Shoes, Tennis Shoes, Fashion Sneakers L98
Features a full wrap leather print.
Leather upper, mesh cloth lining, and EVA padded insoles.
Complete with eyelets and a lace-up closure for a classic look.
Perfect for every season, wear them all year round.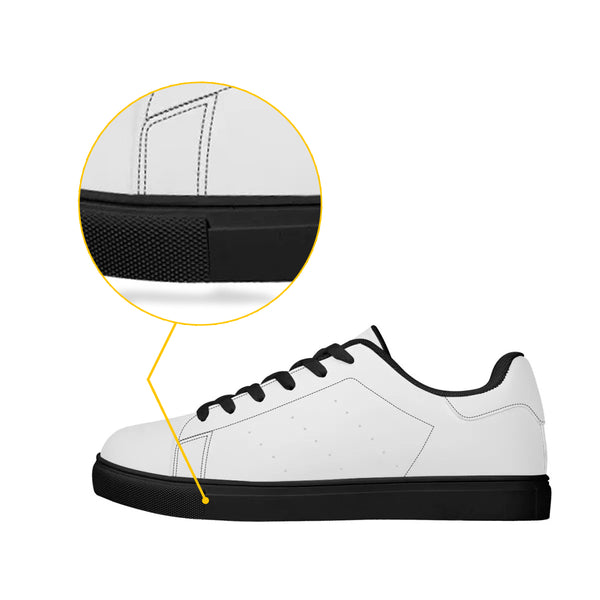 LIGHT AND COMFORTABLE WALKING
Use wear-resistant rubber sole to make, release the breathing potential. Make the movement more rhythmic.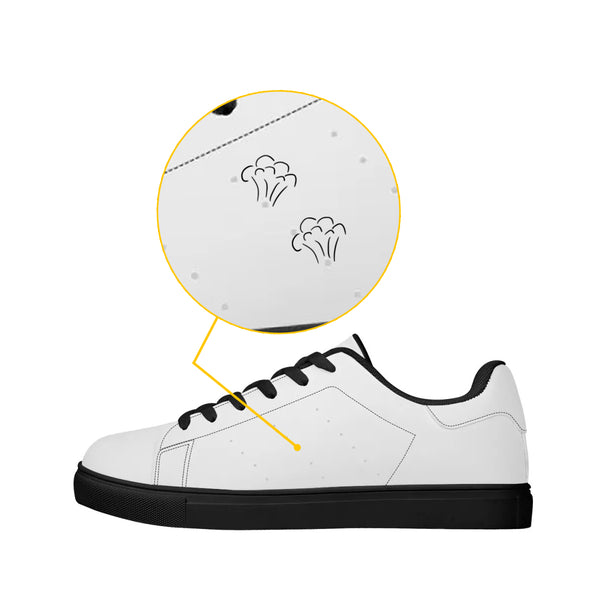 BREATHABLE SHOE SURFACE
It is soft and Strong. Two sides have breathable holes, for better air condition. Keep your feet dry, and make your movement freer.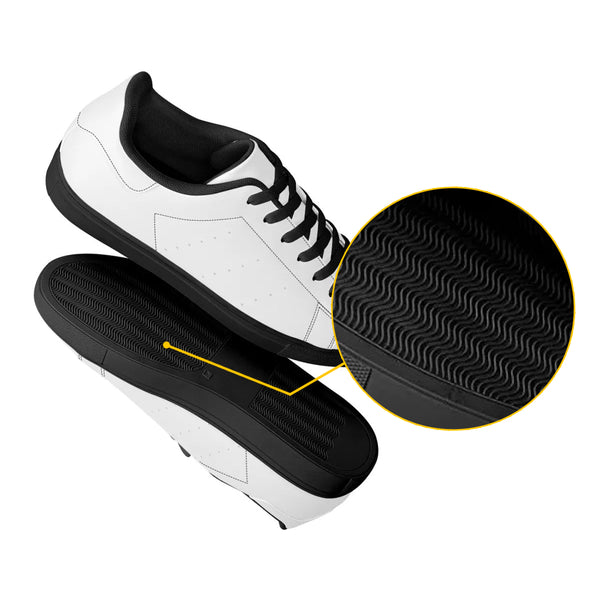 WEAR-RESISTANT SOLE
The anti-slip bottom line is arranged in a neat arrangement. With the concave and convex. The high-quality rubber sole guarantees the tough wear-resisting and comfortable to walk.